iRegatta Log is an all-in-one app solution for coaches and sailors of all levels.

Store information about each team you are racing with or teams you are coaching,
Store information about all venues you are racing or training at, to easily brush up the knowledge about the venue you gained last time you visited.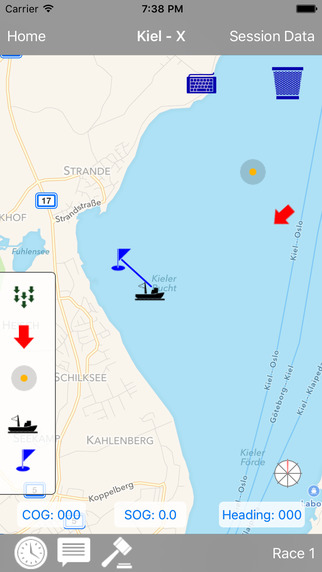 For each regatta or training session you can store information about wind, current, insidents on the water and notes you want to remenber or share with others.
If you are a coach, you can also use the build in timer, for start line practise.
Stored sessions can be summerized into a debrief document you can present or share as a PDF file with team members.
Session data can also be exported and shared with other iRegatta Log users.