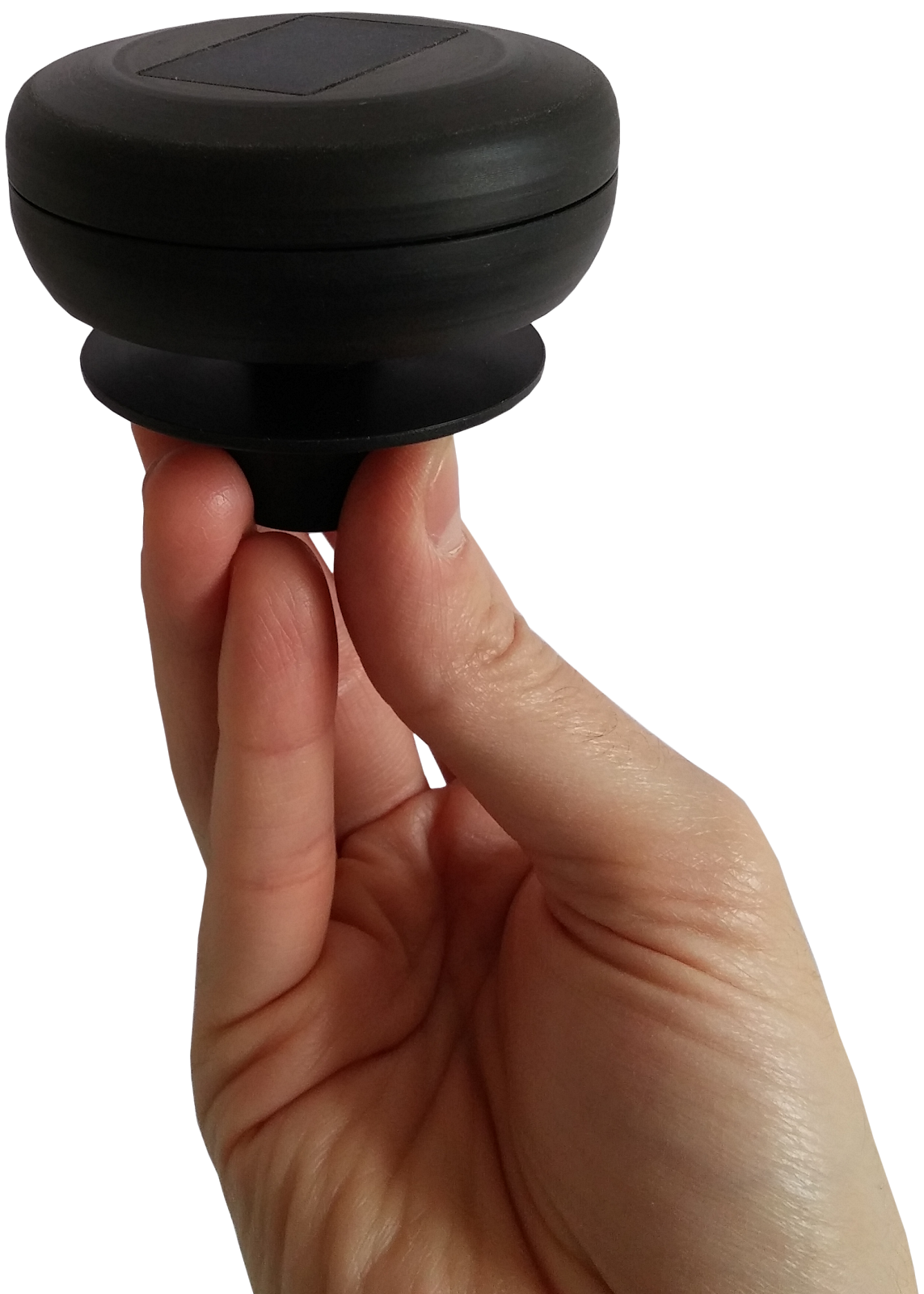 From version 4.33.0, iRegatta supports the wireless ultrasonic anemometer from Calypso Marine Instruments. (https://calypsoinstruments.com/shop)
This little brilliant device is a lot more than just an anemometer. Besides wind speed and direction, it also works as an electronic compass and delivers pitch and roll angles as well.
It's solar powered, has no moveable parts and is IPX8 rated, which makes it perfect for small boats and dinghies as well as bigger boats.